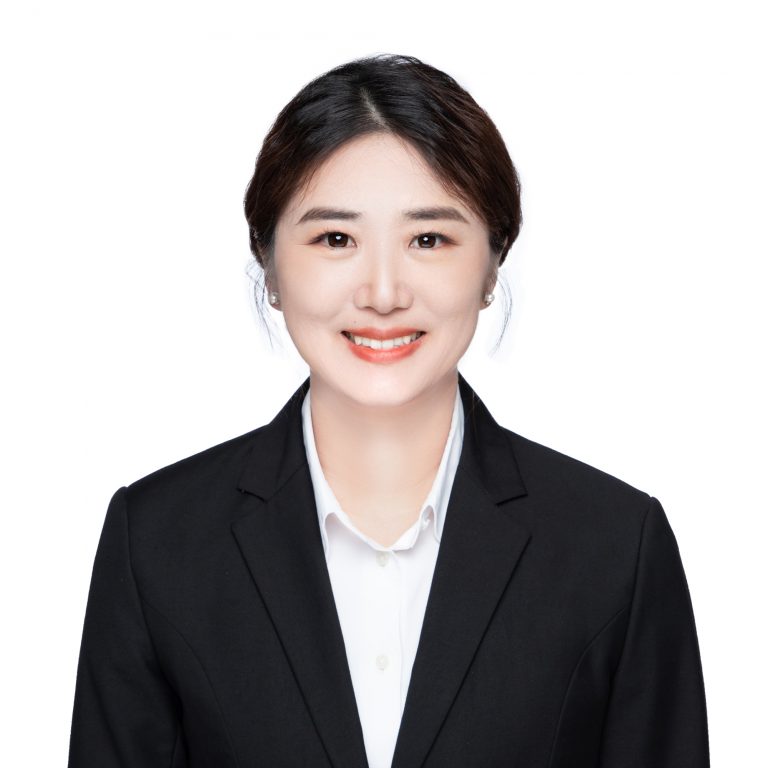 Xiaoxiao Zhuang is a practice attorney at Shanghai Landing Law Office. She is a member of the family law and estate planning group. 
Her experience is focused on inheritance and divorce cases for both litigation and non-litigation areas. She routinely assists with the preparation of power of attorney, claims, legal opinions, contracts, and other forms of documentation.  
She has worked with some clients from different parts of the world. Before joining Landing Law offices. She also has years of experience working in an American Fortune 500 company which made her a brand international view of clients who operate or wish to operate, across multiple borders. Beyond this, her multilingual skills make her a strong asset when working with clients from across the globe.