About
THE BLOG
This "Chinese Lawyers in Shanghai" blog, devoted to provide China-related legal information to foreign individuals overseas Chineser who are personaly invovled in family matters with China factors (such as assets located in China) and small & medium sized corporate investors that want to tap or are tapping  Chinese market potential. This blog will cover those legal topics that directly affect those clients such as China divorce laws, inheritance, trusts and banking, foreign investment regulations, corporate laws (M&A), foreign exchange etc. In addtion, legal service related to real estate businesses is one of the core practices of the blogger, Jason Tian, and his team members, in particular, advising foreign investors or buyers to acquire or purchase real estate, commercial or residential.
For foreign individuals or expats living and working in China, this blog will also provide information that is often inquired in relation to getting married or divorced in China, inheriting properties in China, and personal injury etc..
THE BLOGGER – Jason Tian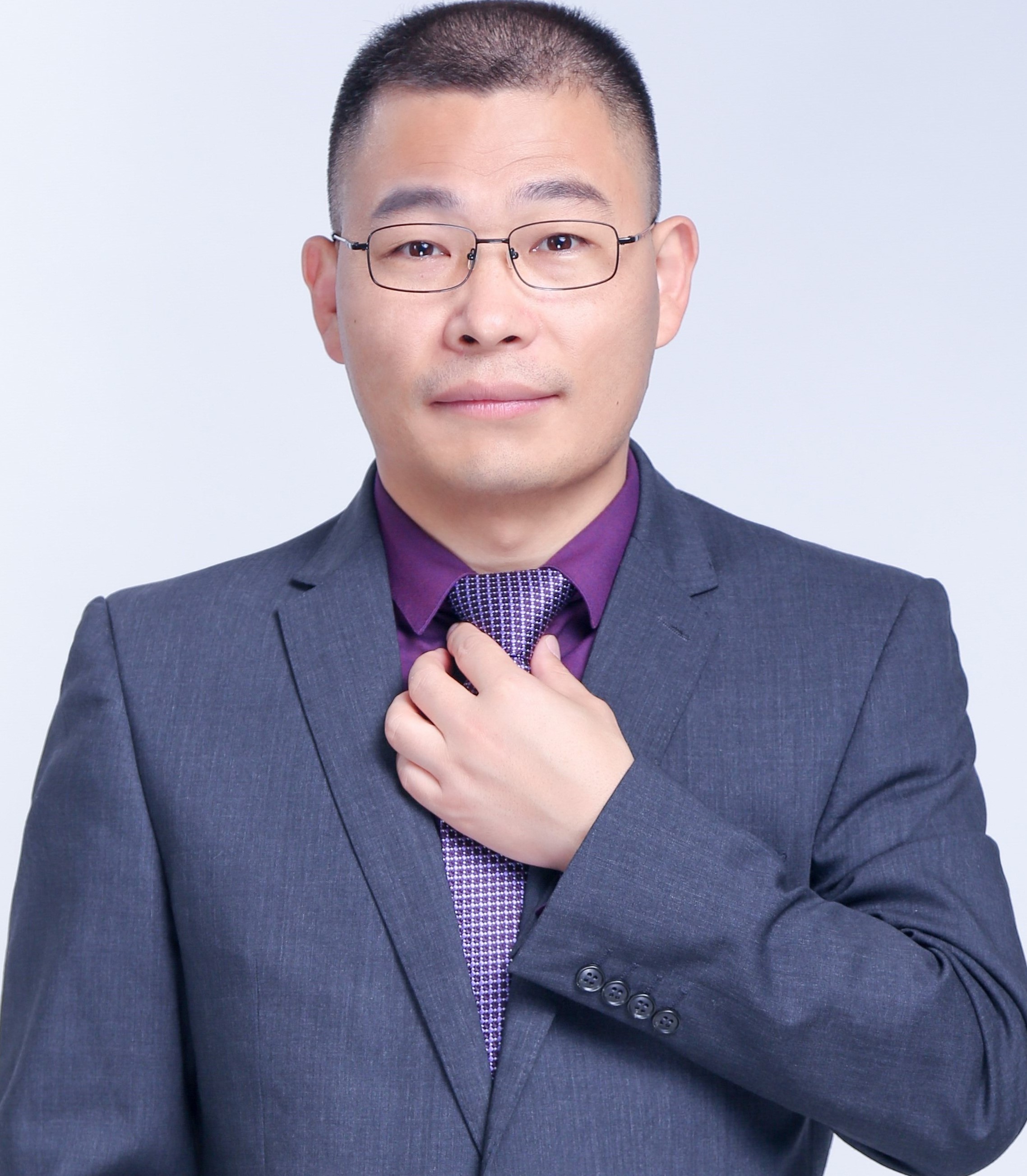 Jason Tian (or Jie Tian in Chinese Pinyin)has been providing foreign-related legal services to clients back from year 2007, and has worked in the top law firms in China all the way to date such as Beijing Zhonglun Law Firm, Shanghai Office and Beijing Zhongyin Law Firm, Shanghai Office, Beijing Dacheng Law Firm, Shanghai Office, and now the senior partner of Landing Law Offices. He once also worked as senior legal translator in the British mega law firm, Clifford Chance LLP's Shanghai representative office before he took to his legal career. For more, please view his profile in LinkedIn here.
Along with Jason Tian, there are other team members who work together closely for various clients that needs diverse legal services. Among them are: